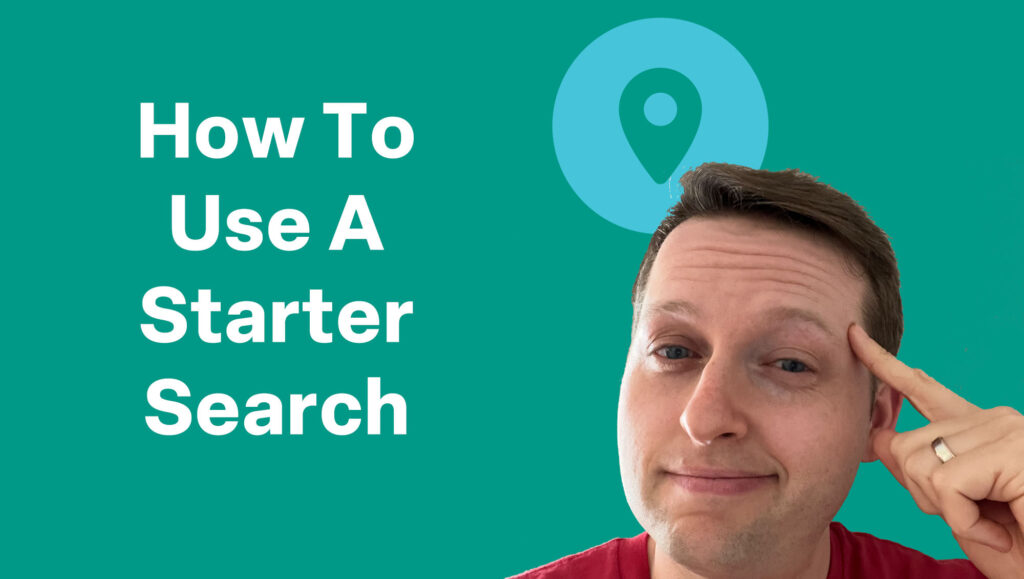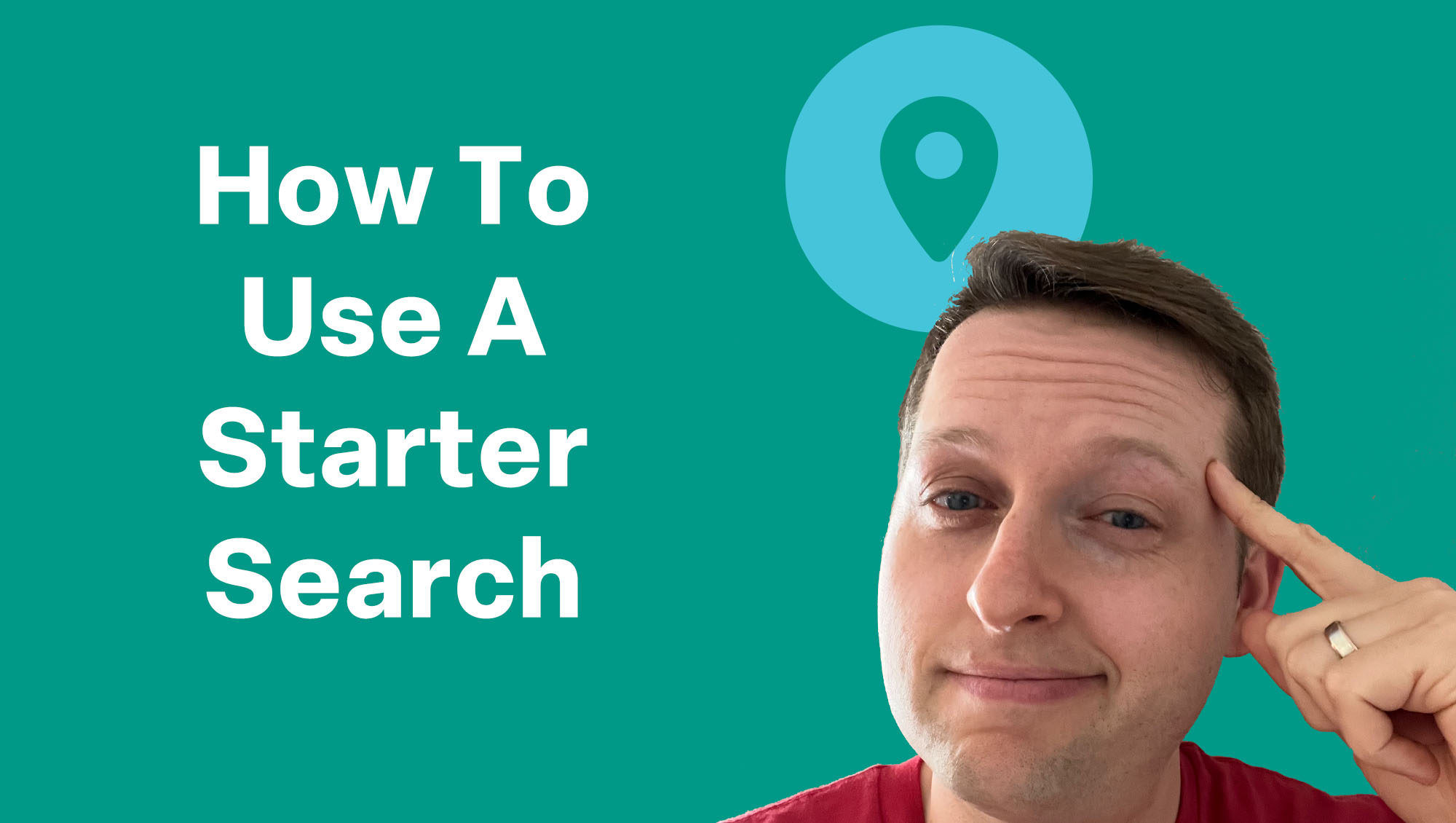 You can use Starter Searches on RaySeaman.com to see most recent land listings for sale in popular regions, cities, and subdivisions throughout Florida.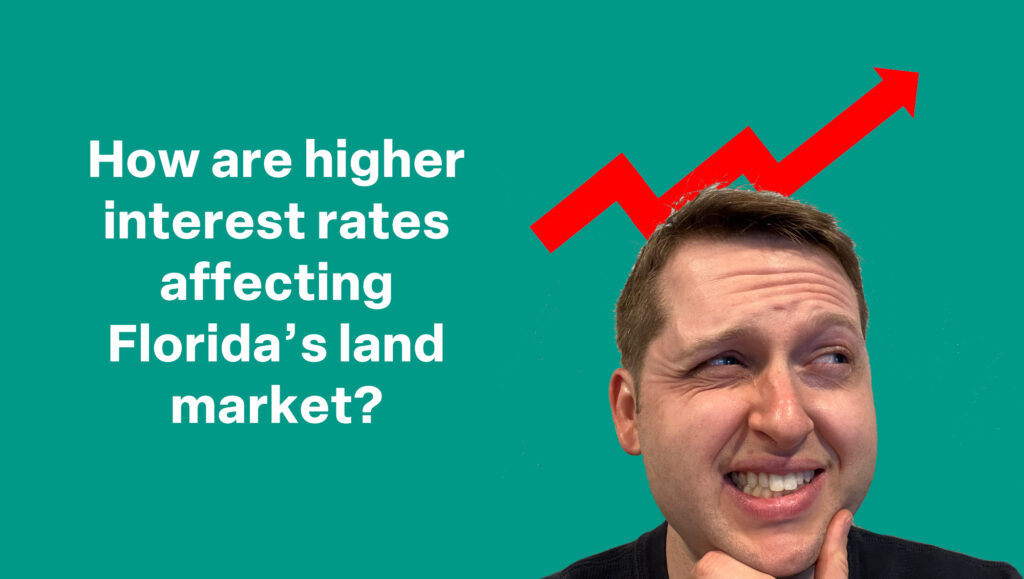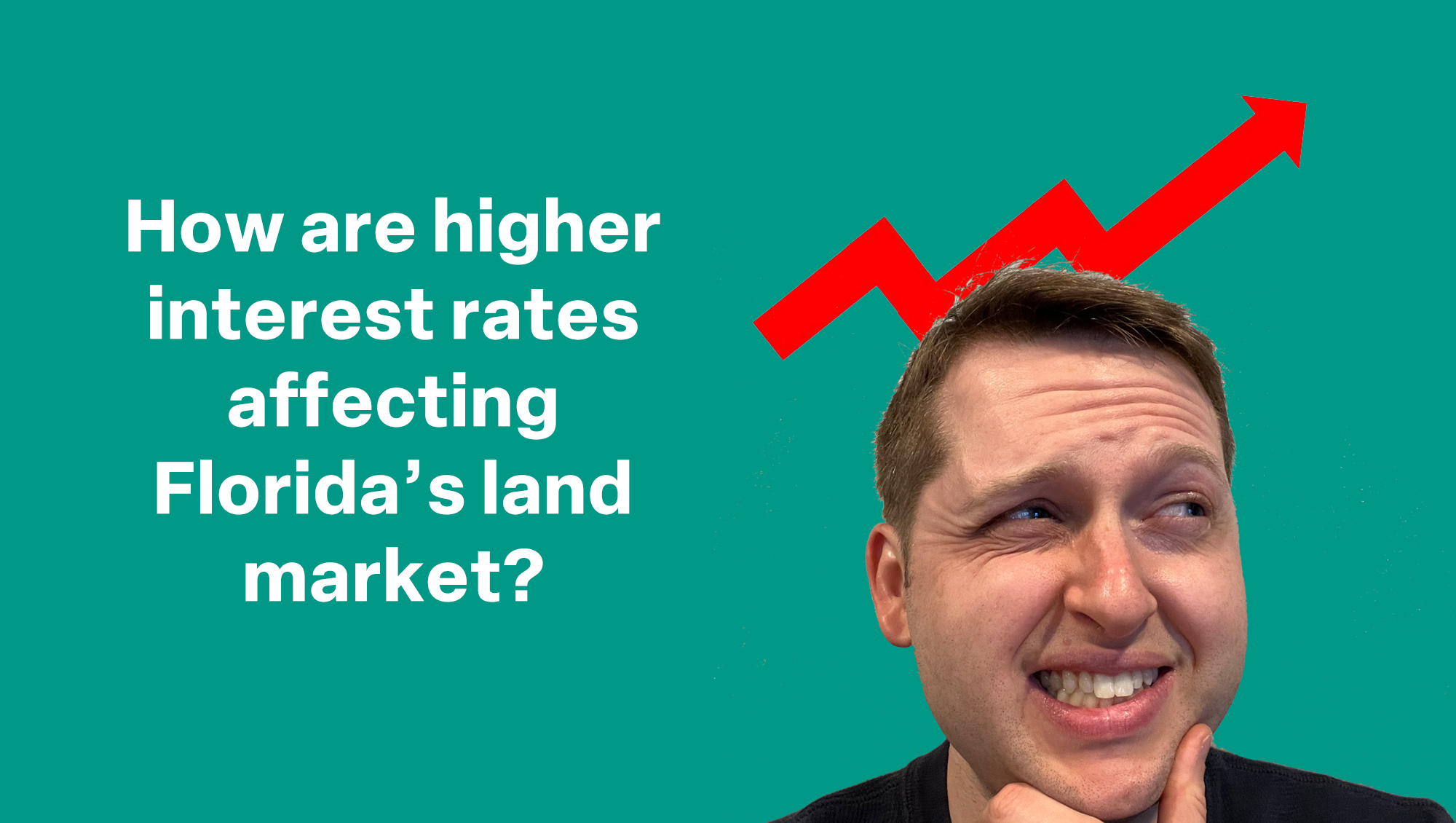 Whether you're a Florida landowner or land buyer, here's how higher interest rates are affecting you – both pro and con.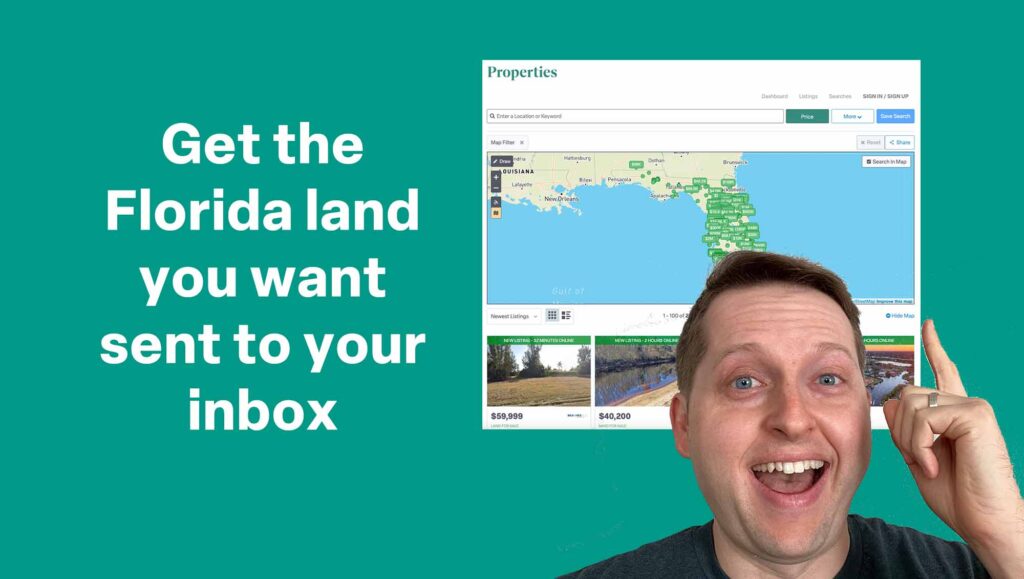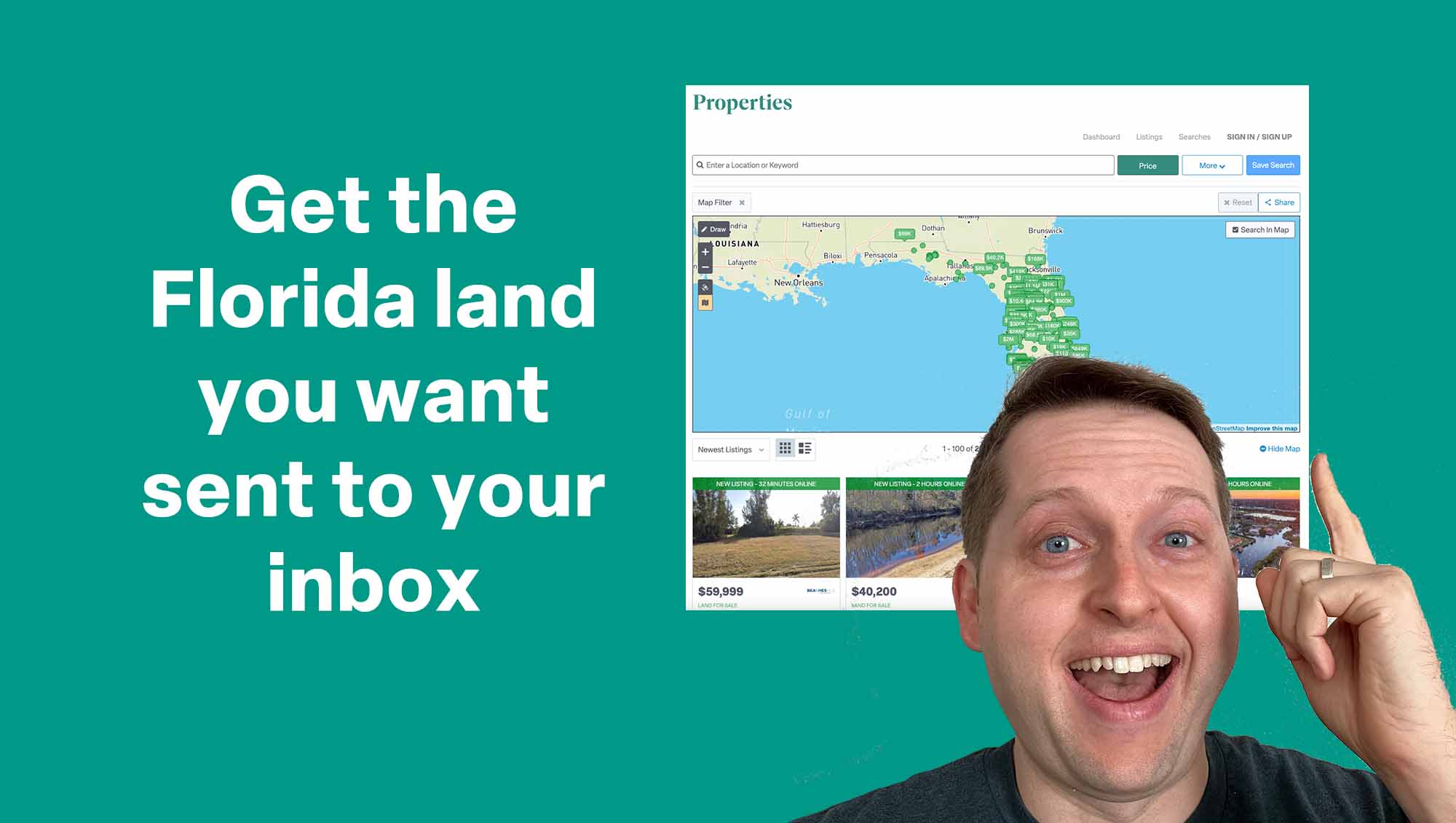 Are you looking to search Florida land for sale? You've come to the right place. Here's how to use this website to get the land you want.