A full-service Florida land business ready to work with you.
Selling your land? Looking for a great property? Florida land is all we do.
Start Your Florida Land Search Here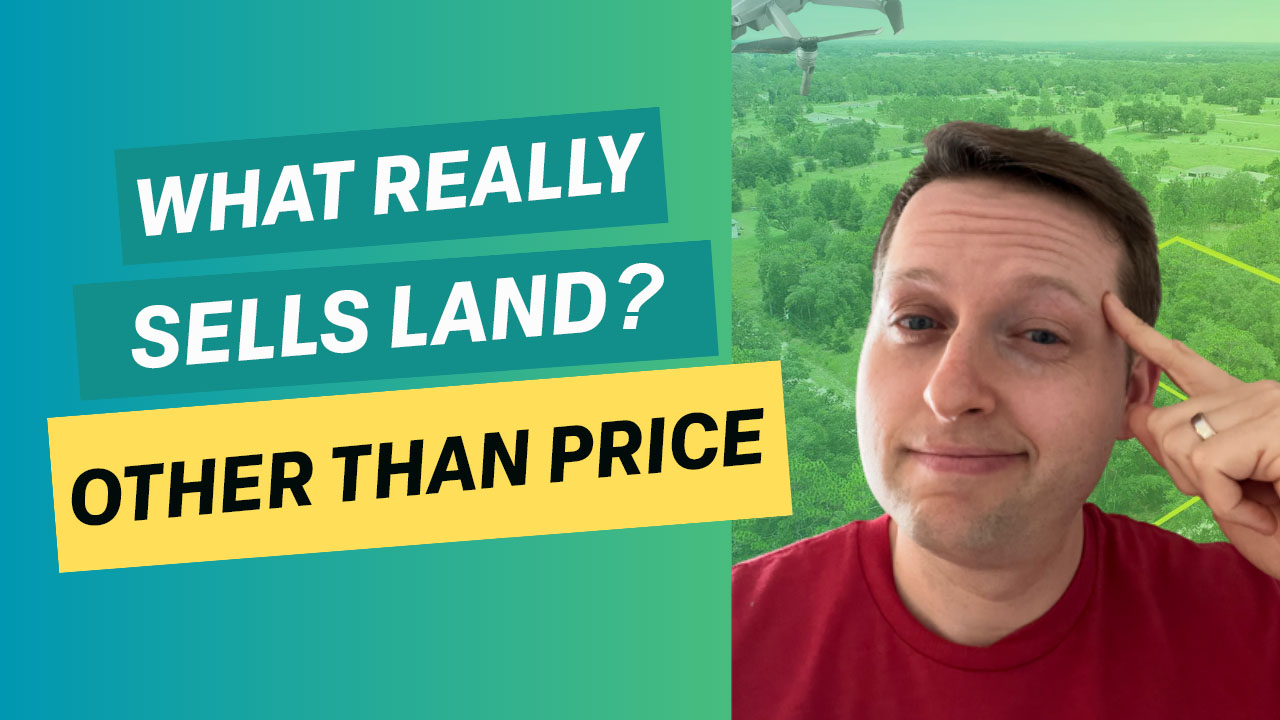 Other than price, this is one of the most critical parts of selling vacant land, and so many landowners and agents mess this up.
Read More »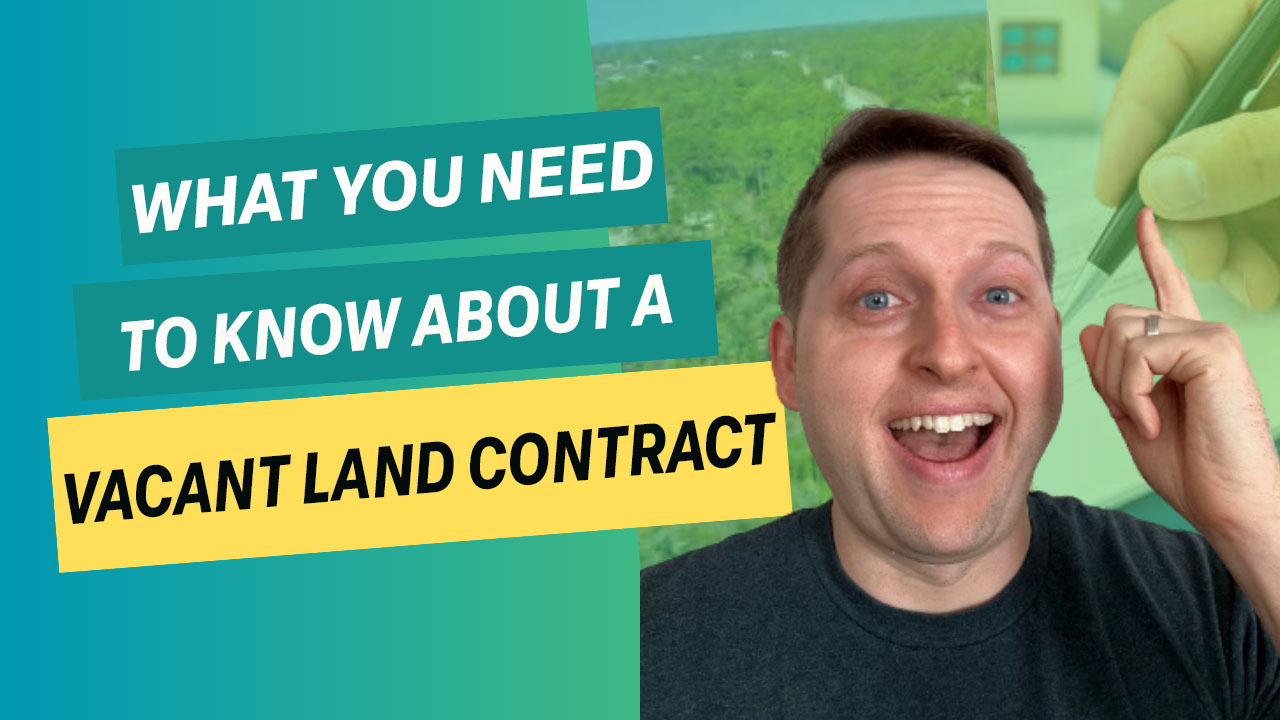 Vacant land contracts are typically used to purchase land in Florida. What are the main components of these contracts and what should you look out for?
Read More »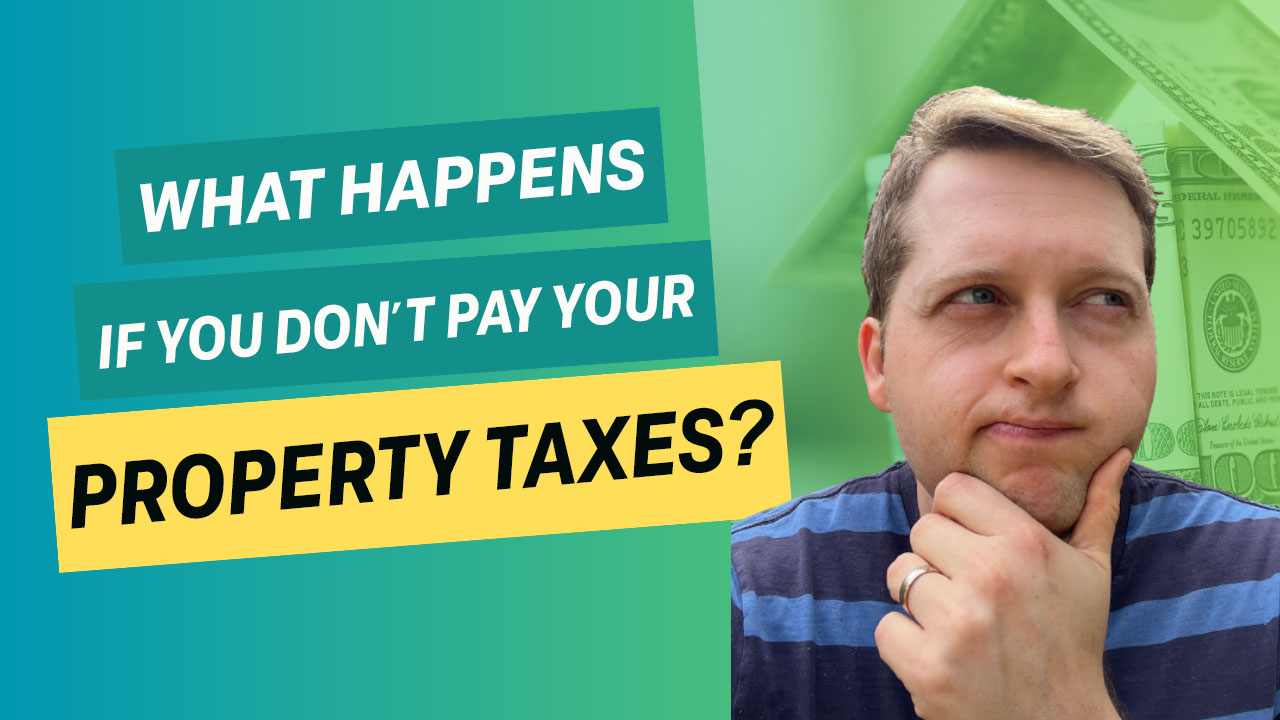 Property taxes pay for most local government services, so when someone doesn't pay their property taxes, Florida cities and counties don't just hope for the best.
Read More »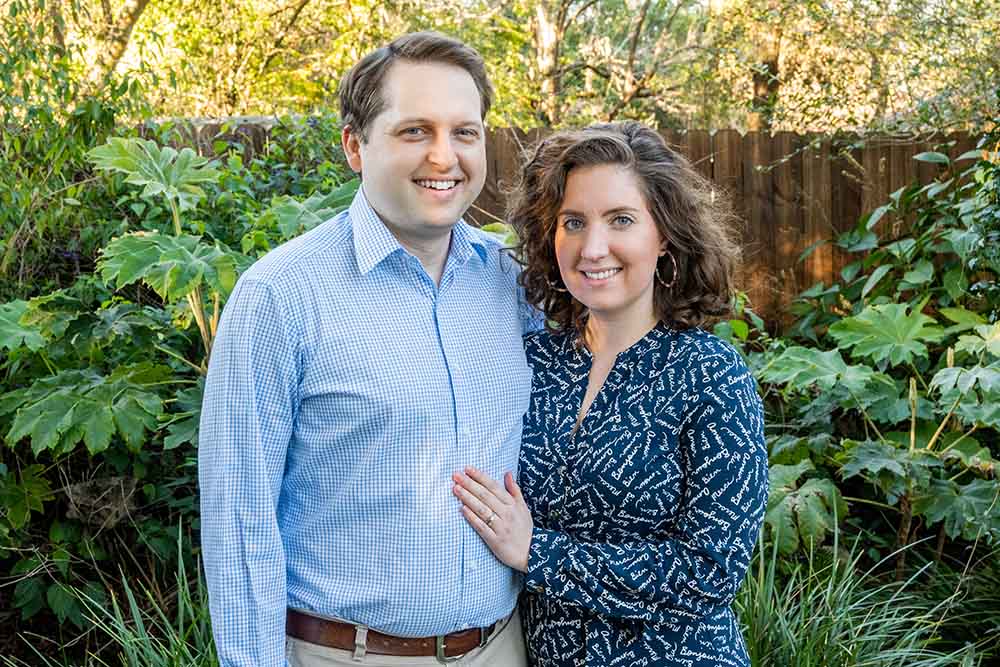 Ray and his wife Sara at home in Tallahassee, Florida.
I've been a land investor since 2019, and became a real estate agent to put my experience to work for Florida landowners and buyers alike. Land is different than houses and other forms of real estate, and most agents don't specialize in this important asset class.
When I started out, I was looking for a land-focused agent and initially came up empty. As someone who's been a part of more than a hundred land transactions across multiple states, I know how important having a quality agent can be. I'd like to be that agent for you.