A full-service Florida land business ready to work with you.
Selling your land? Looking for a great property? Florida land is my specialty.
Start Your Florida Land Search Here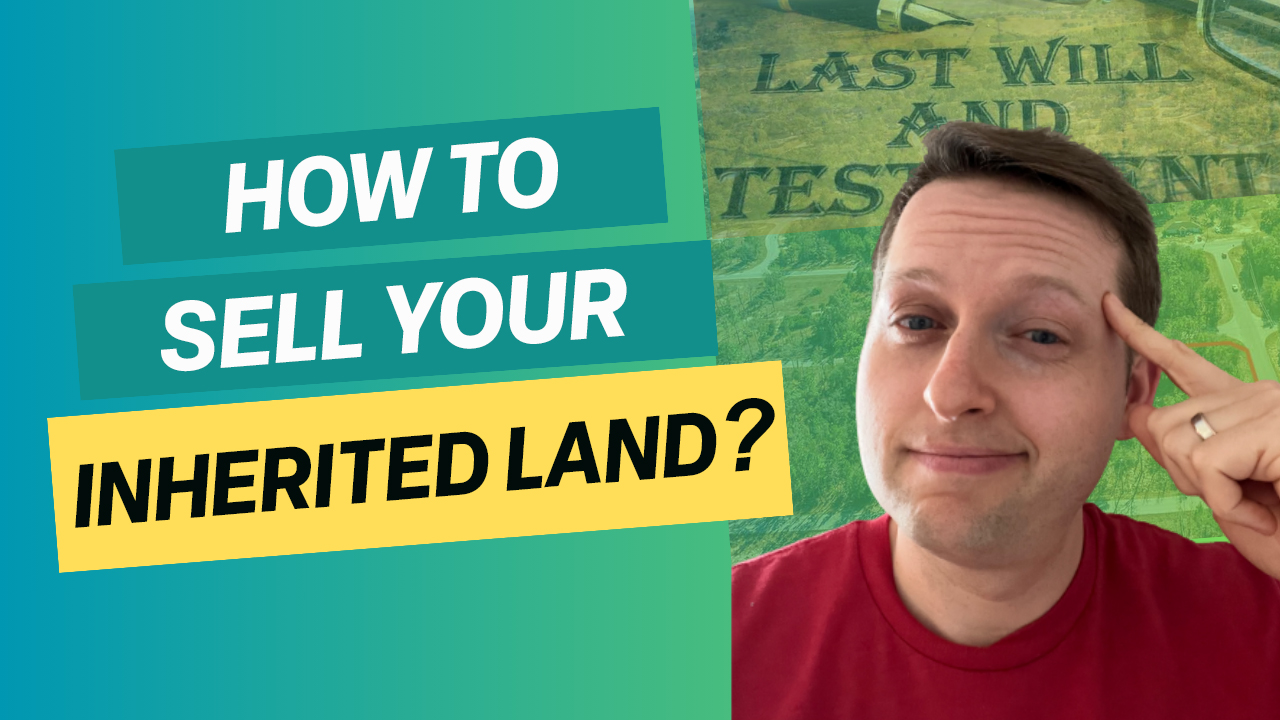 You've inherited land or a parent or spouse who owned land has passed
away, leaving you with an unwanted property. What do you do now?
Read More »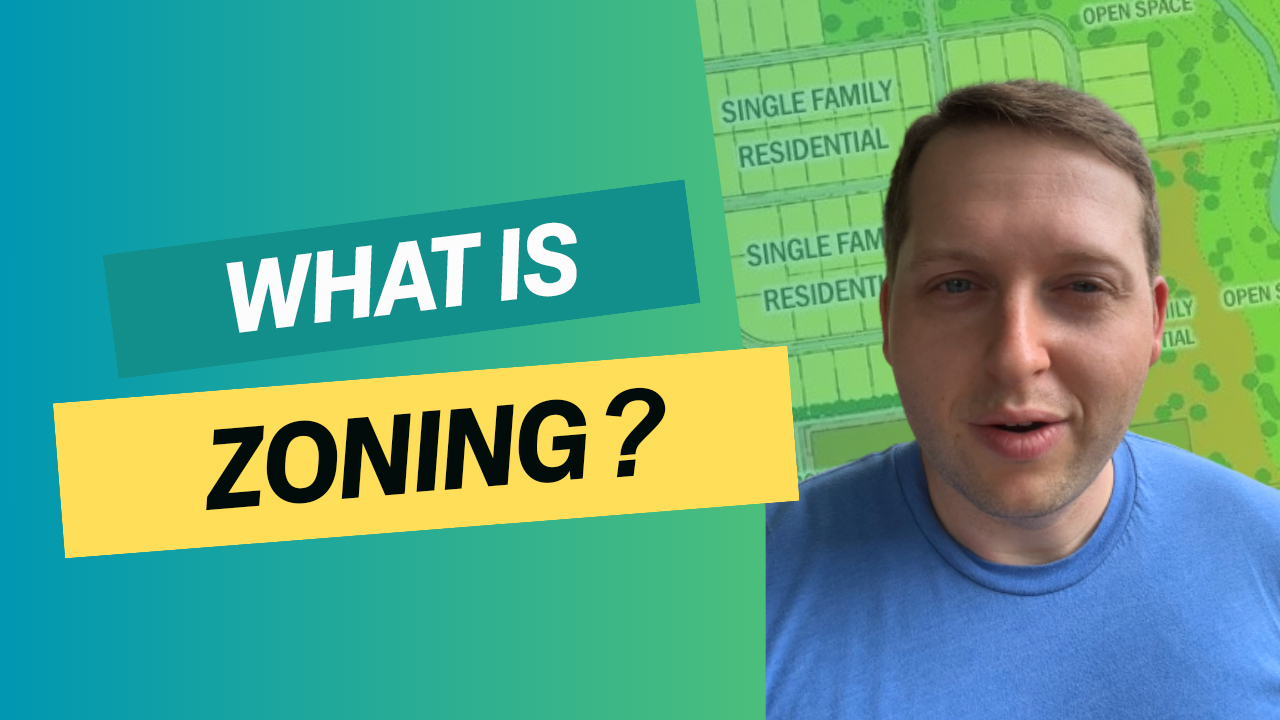 What is zoning, why is it so important in real estate, and how do you
learn more about it?
Read More »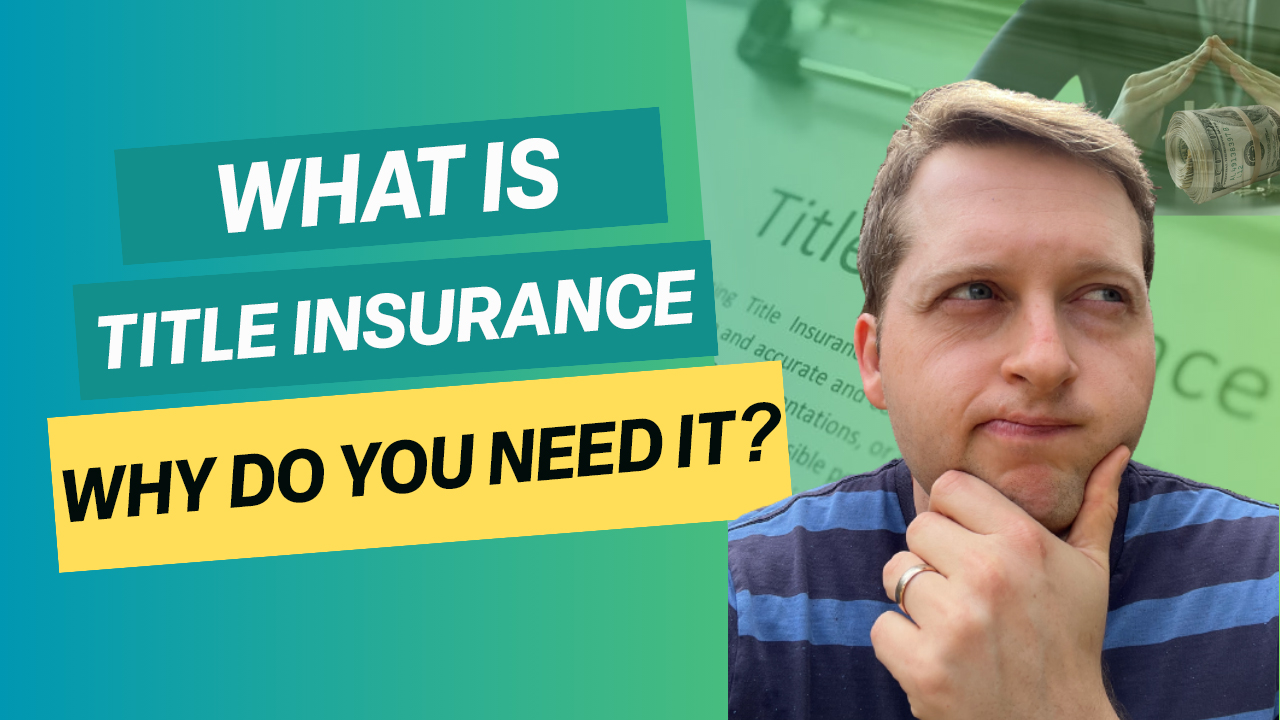 If you're buying any kind of real estate, you should always make sure you're getting title insurance from your title company as part of the transaction.
Read More »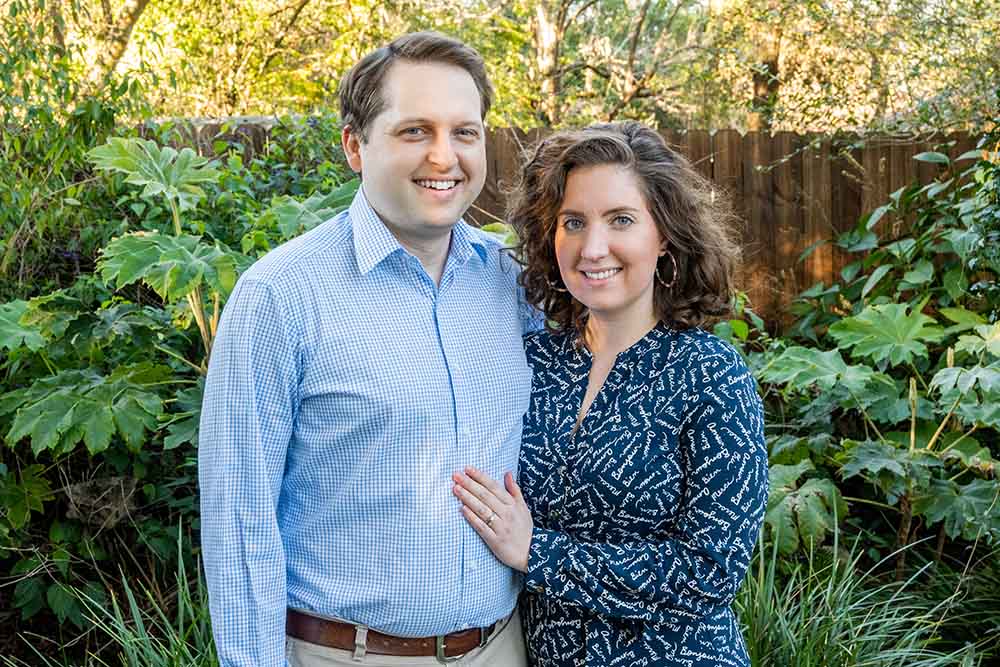 Ray and his wife Sara at home in Tallahassee, Florida.
I've been a land investor since 2019, and became a real estate agent to put my experience to work for Florida landowners and buyers alike. Land is different than houses and other forms of real estate, and most agents don't specialize in this important asset class.
When I started out, I was looking for a land-focused agent and initially came up empty. As someone who's been a part of more than a hundred land transactions across multiple states, I know how important having a quality agent can be. I'd like to be that agent for you.